Hot Firework Jerk Dip'n'ade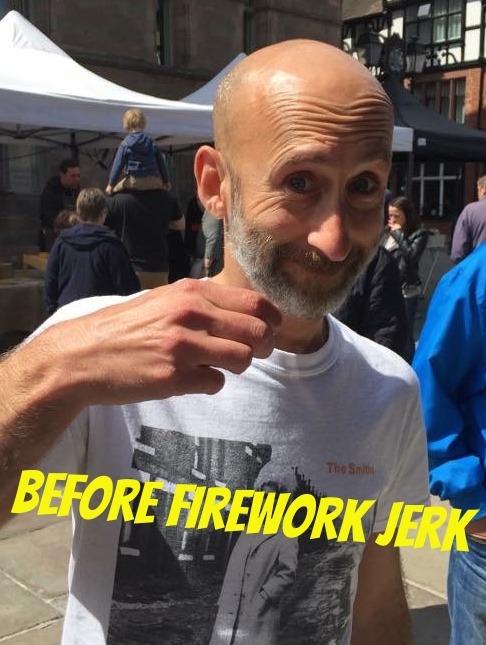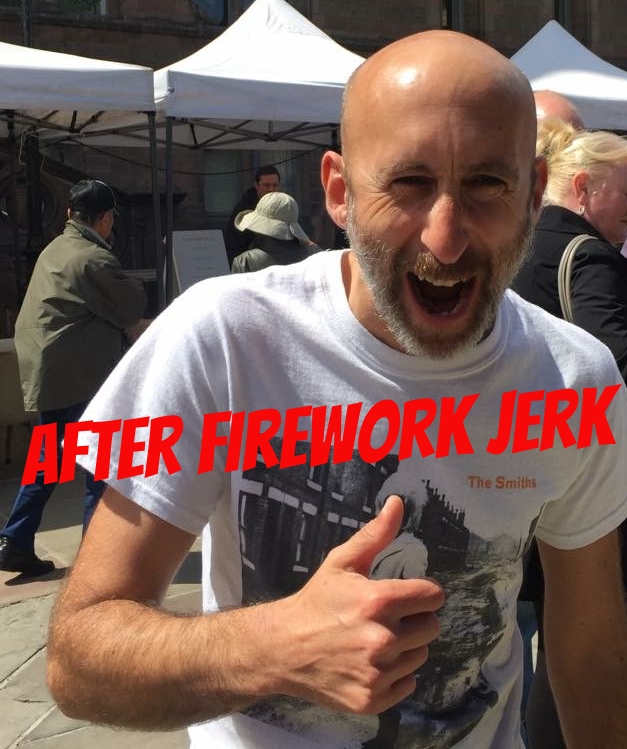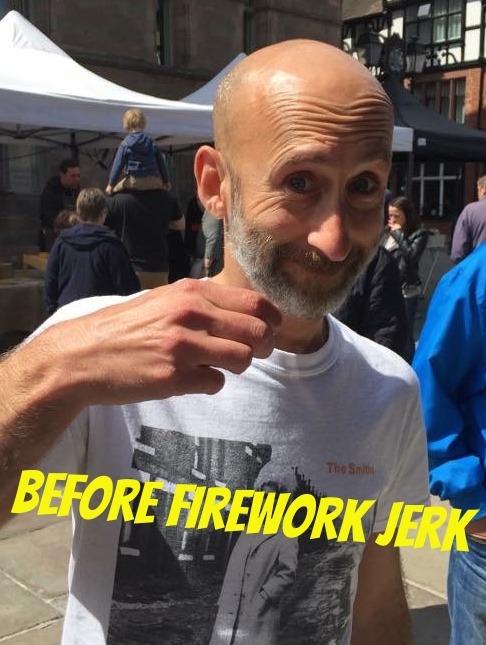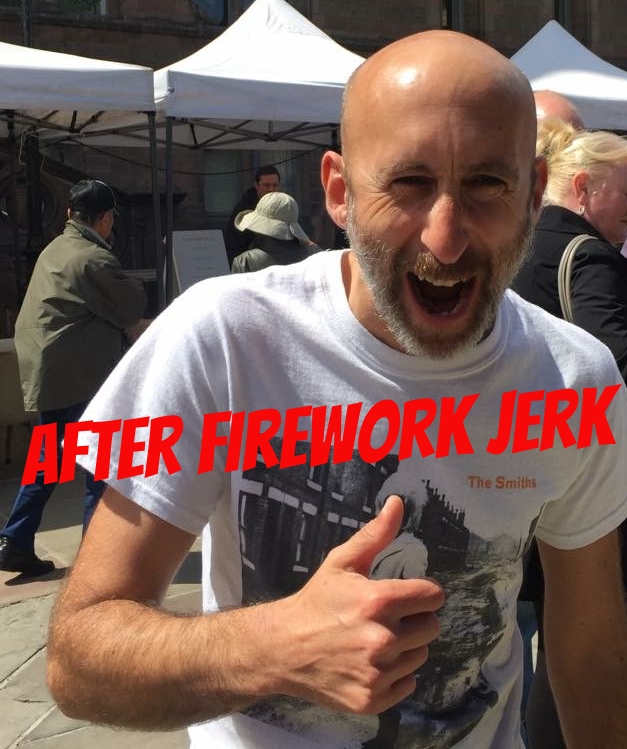 Hot Firework Jerk Dip'n'ade
Firework Jerk is our Caribbean Jerk Dip'n'ade. A smokey jerk sauce with wonderful aromas made with fresh Habaneros, so it really packs a punch!
Bongo's Heat - Hot - Approx 400,000 Scoville
Use straight out of the jar as a dip or as a marinade for chicken, pork, fish etc. Brilliant also with Mexican food, adds a great flavour to fajitas.
Suitable for Vegetarians. Contain Soya, Wheat Flour. 180g
Customer reviews coming soon for this brand new product