Chilli Hats off to HRH The Duke Of York
We were very lucky to be asked to participate in Pitch@Palace On Tour at the Manchester Event. Pitch @ Palace is an entrepreneurial scheme set up by HRH The Duke Of York to encourage business connections and start up. We were asked to go along and be part of the event, letting the entrepreneurs taste our wares and generally spicing up the event!
Not really knowing what to expect Bongo and I rocked up to the venue in our trusty V-dub and set up shop. We met loads of interesting folks and even dared a few to try our goods.
In the afternoon HRH himself explored the little local food market and stopped by to have a chat with Mrs Bongo - yup a slightly nervous ME! He was charm personified and we had quite a laugh over the fact that we chop the chilli CAREFULLY ourselves! The up shot of it all was that he had a Firework Jerk from us to take for a friend of his...one that likes his chillis HOT!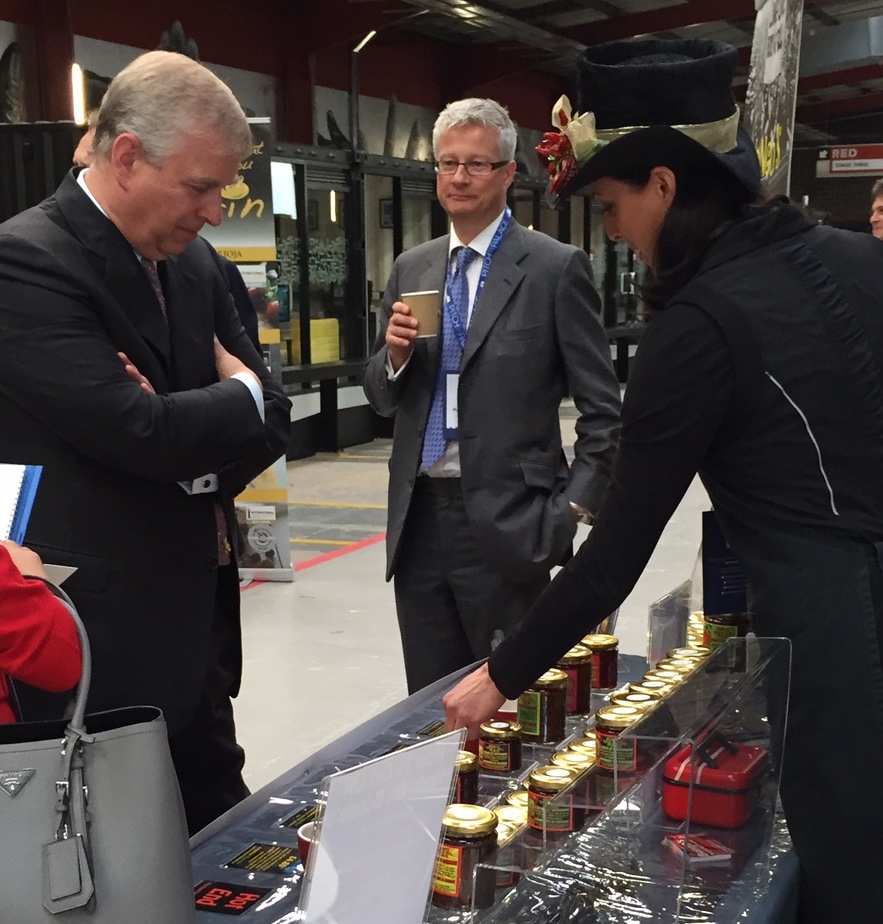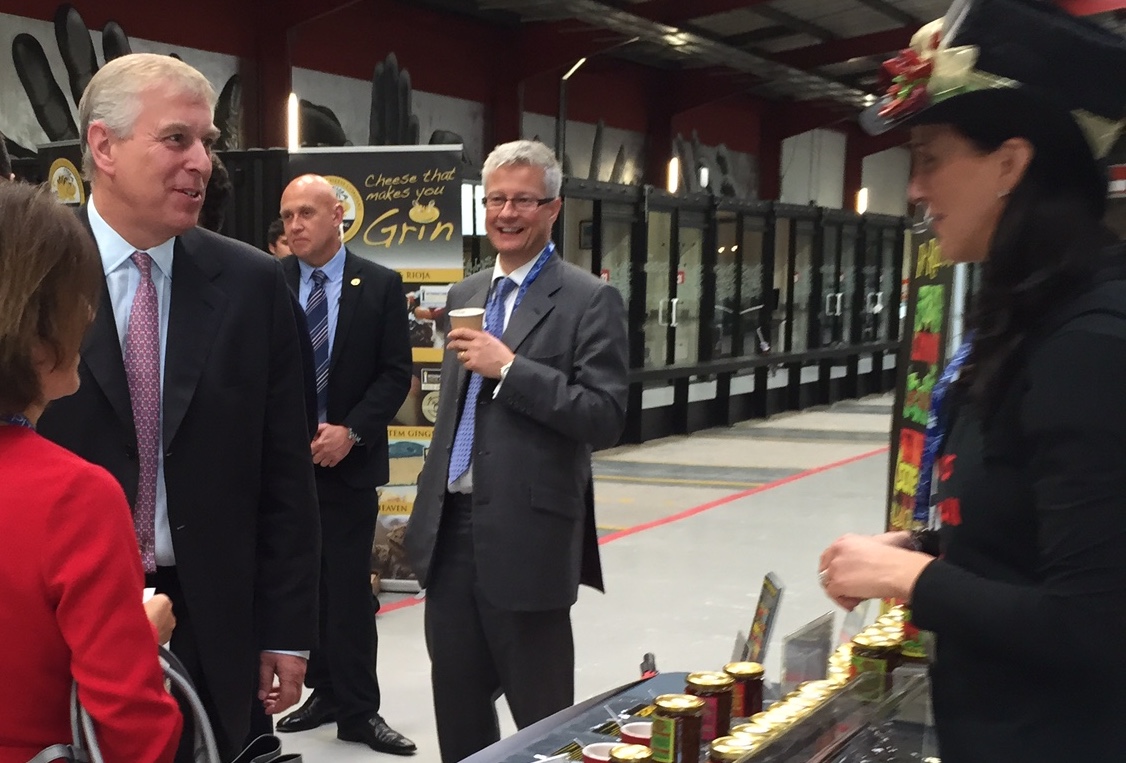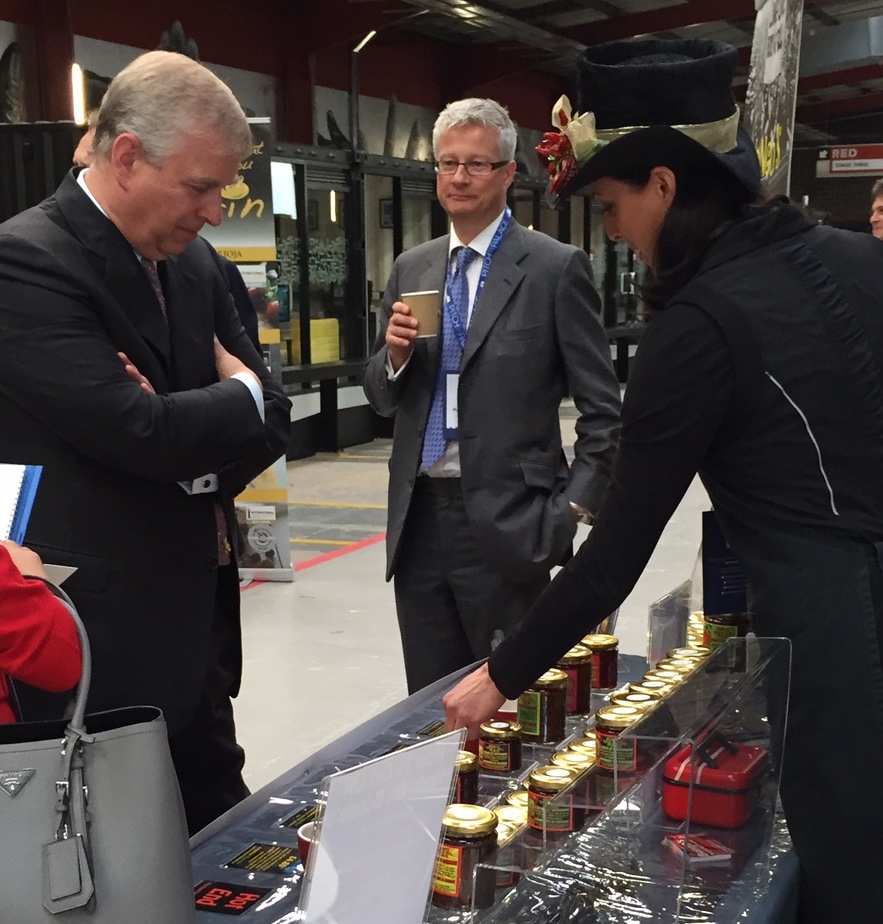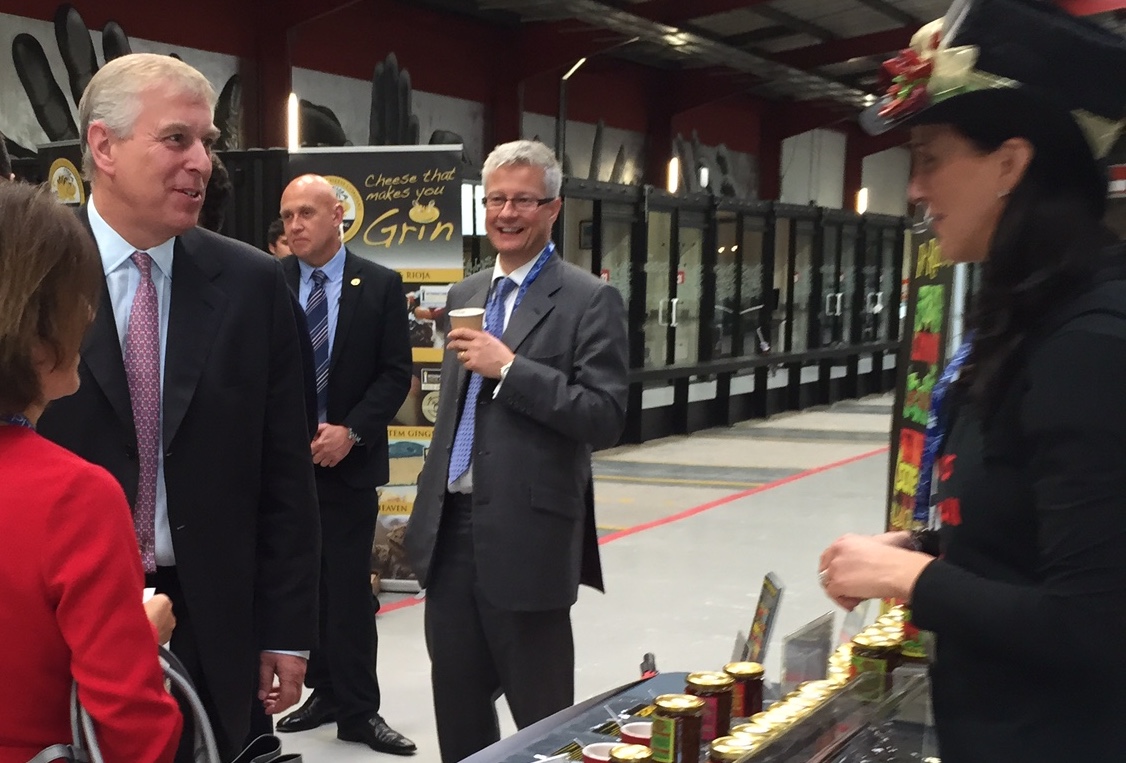 It was a great honour to meet both the entrepreneurs and HRH The Duke Of York. It was a wonderful day and connections were made!
"Are we now by Royal Appointment?" I hear you ask...well no but I'm working on it! Ha Ha Ha!
And we have been asked down to St. James Palace in November!